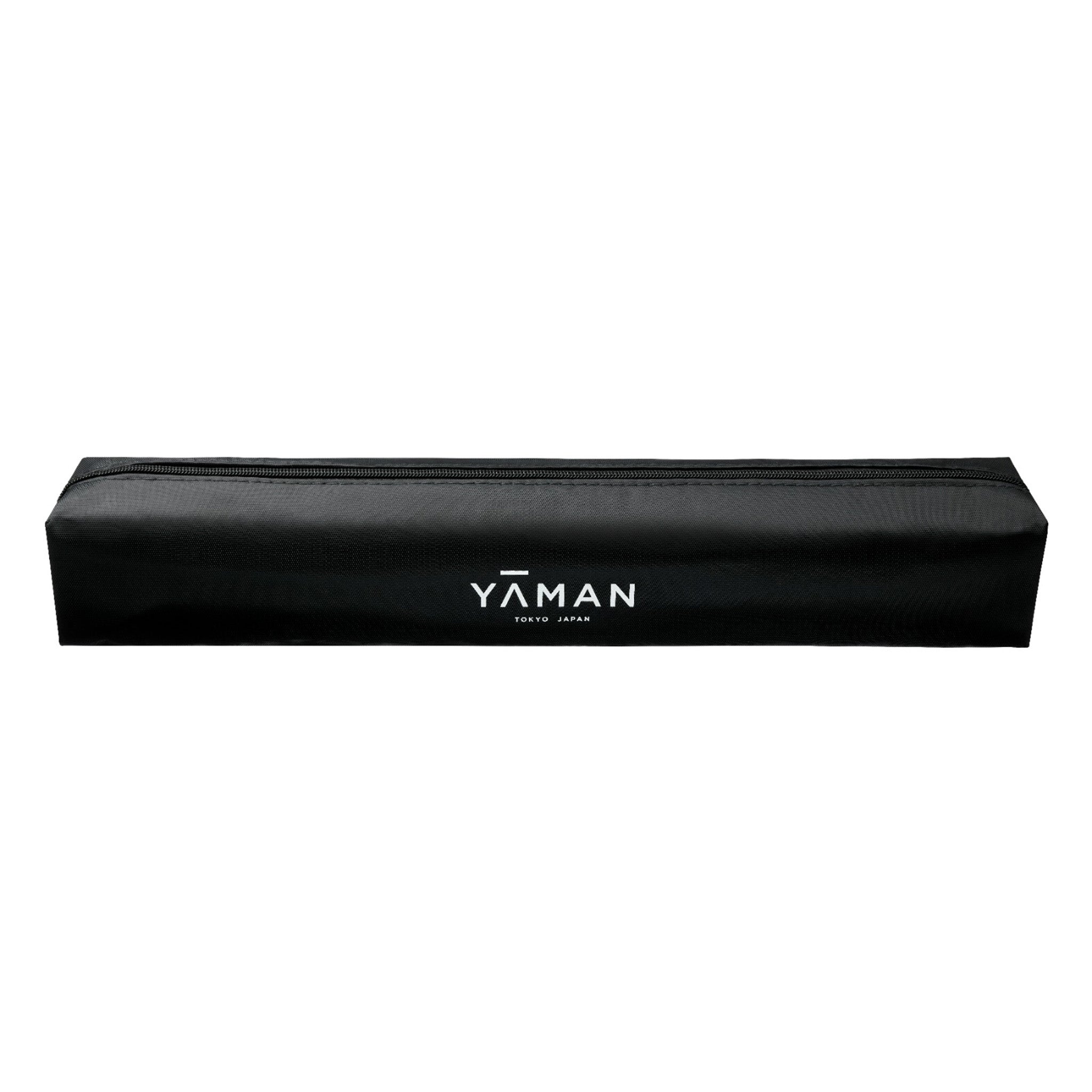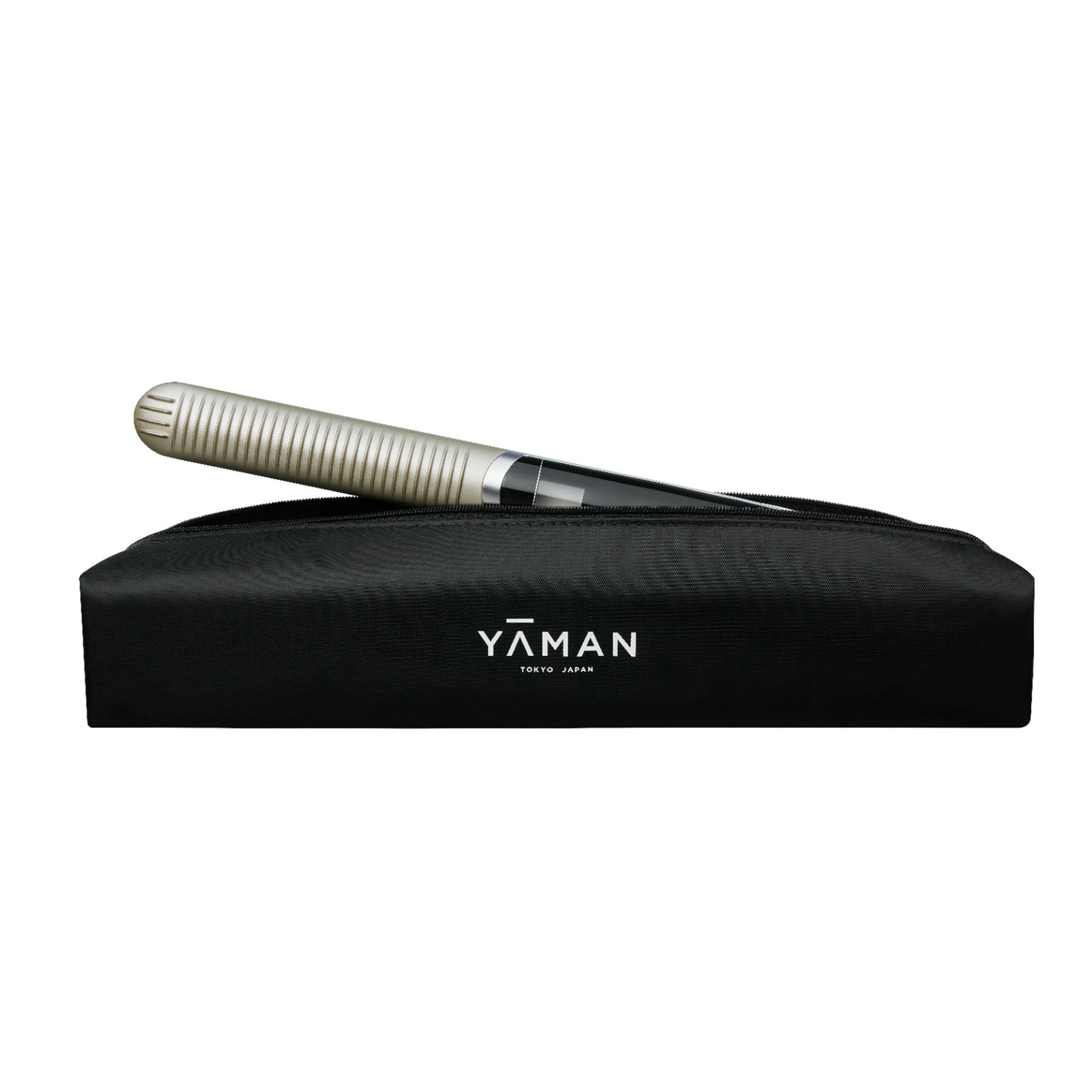 HEAT RESISTANT CASE FOR SPA STYLER STRAIGHT + WAVE
---
WHAT IT IS:
A Heat Resistant Case for SPA STYLER STRAIGHT + WAVE – the ultimate companion for your hair styling needs!
DESCRIPTION:
Crafted with precision and designed for the modern, on-the-go lifestyle, this heat resistant case is an essential addition to your hair care routine. Whether you're a professional stylist or a hair enthusiast, this heat-resistant case offers unparalleled protection and convenience.
KEY BENEFITS:
Heat Resistant: Our case is specially engineered to withstand high temperatures, making it ideal for storing your SPA STYLER STRAIGHT + WAVE immediately after use. No more waiting for your tool to cool down – just pack and go!
Custom Fit: This case is tailor-made to snugly accommodate your SPA STYLER STRAIGHT + WAVE, providing a secure fit to prevent any damage during transportation.
Travel-Friendly: The compact and lightweight design, along with a secure zipper closure, makes it the perfect travel companion. Take your styling tool with you on the go, whether it's for work or a weekend getaway.