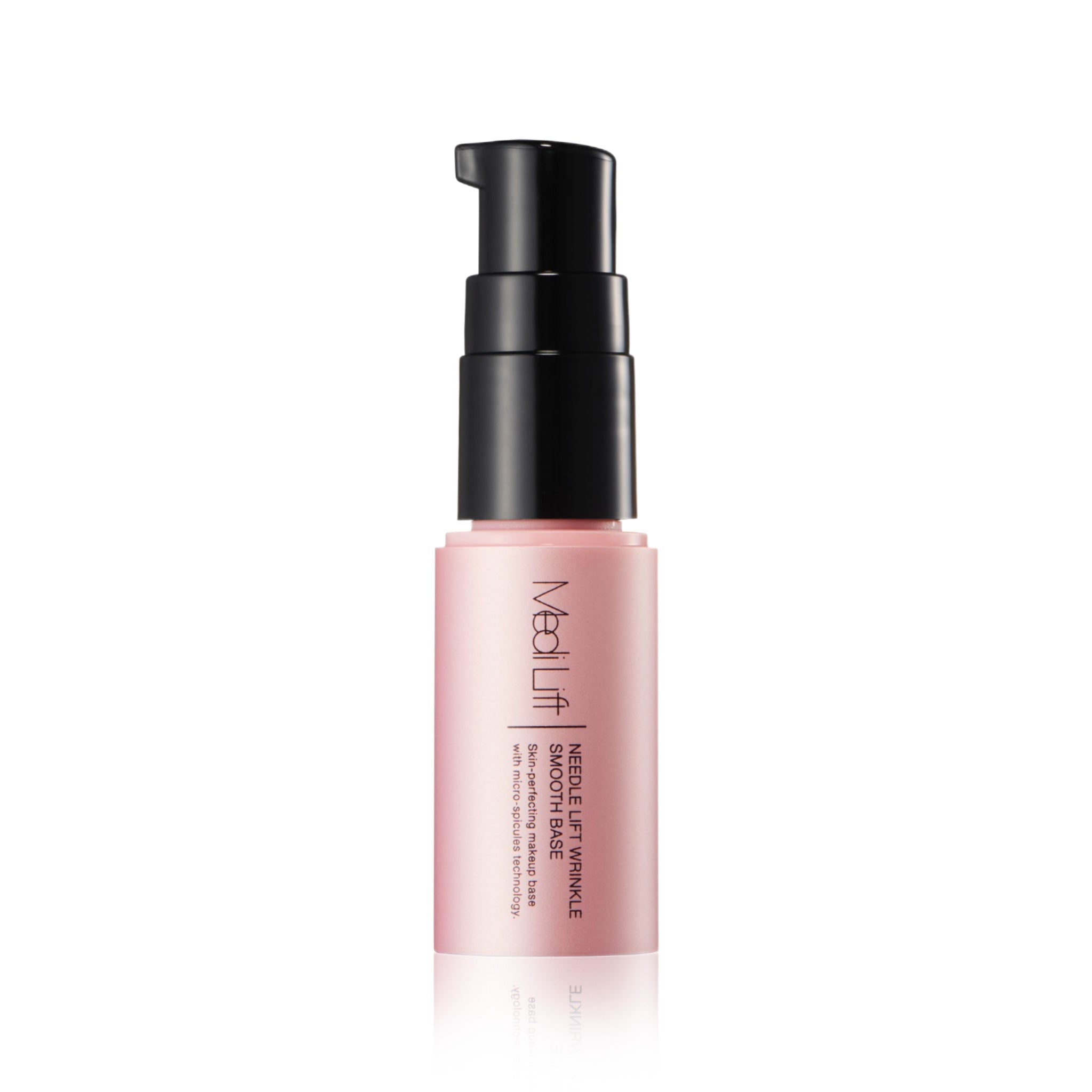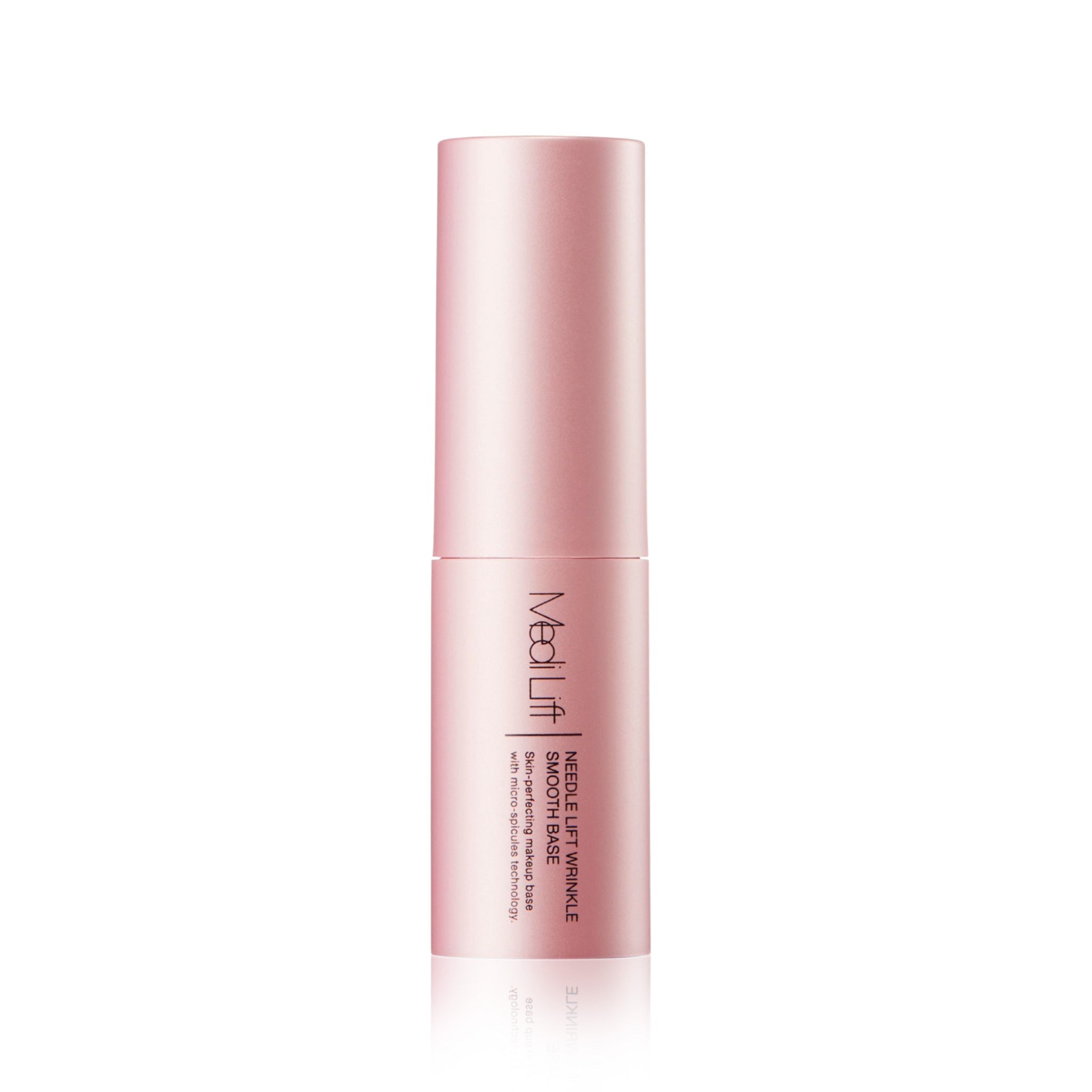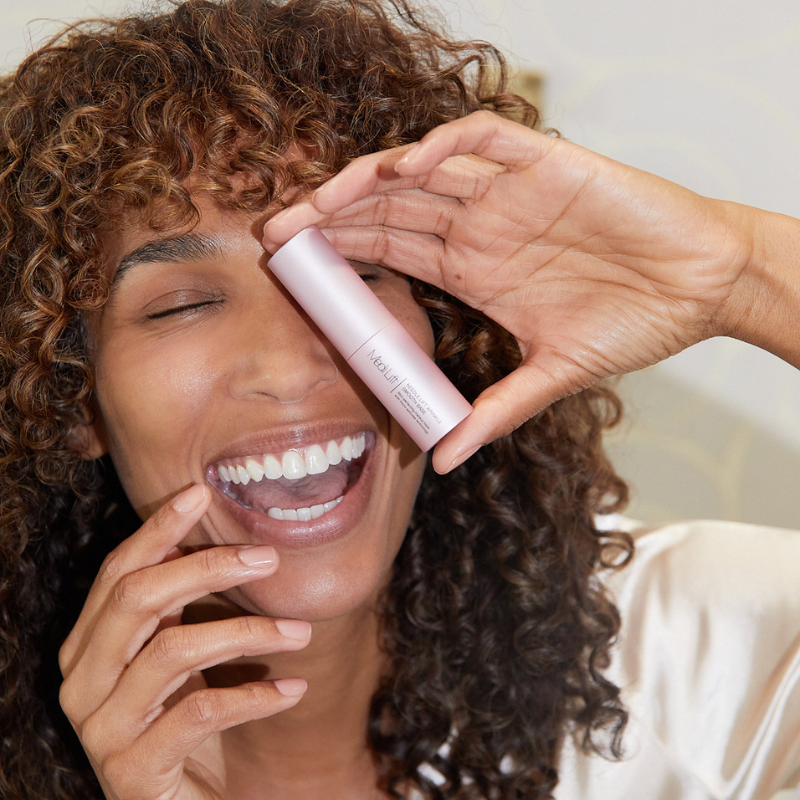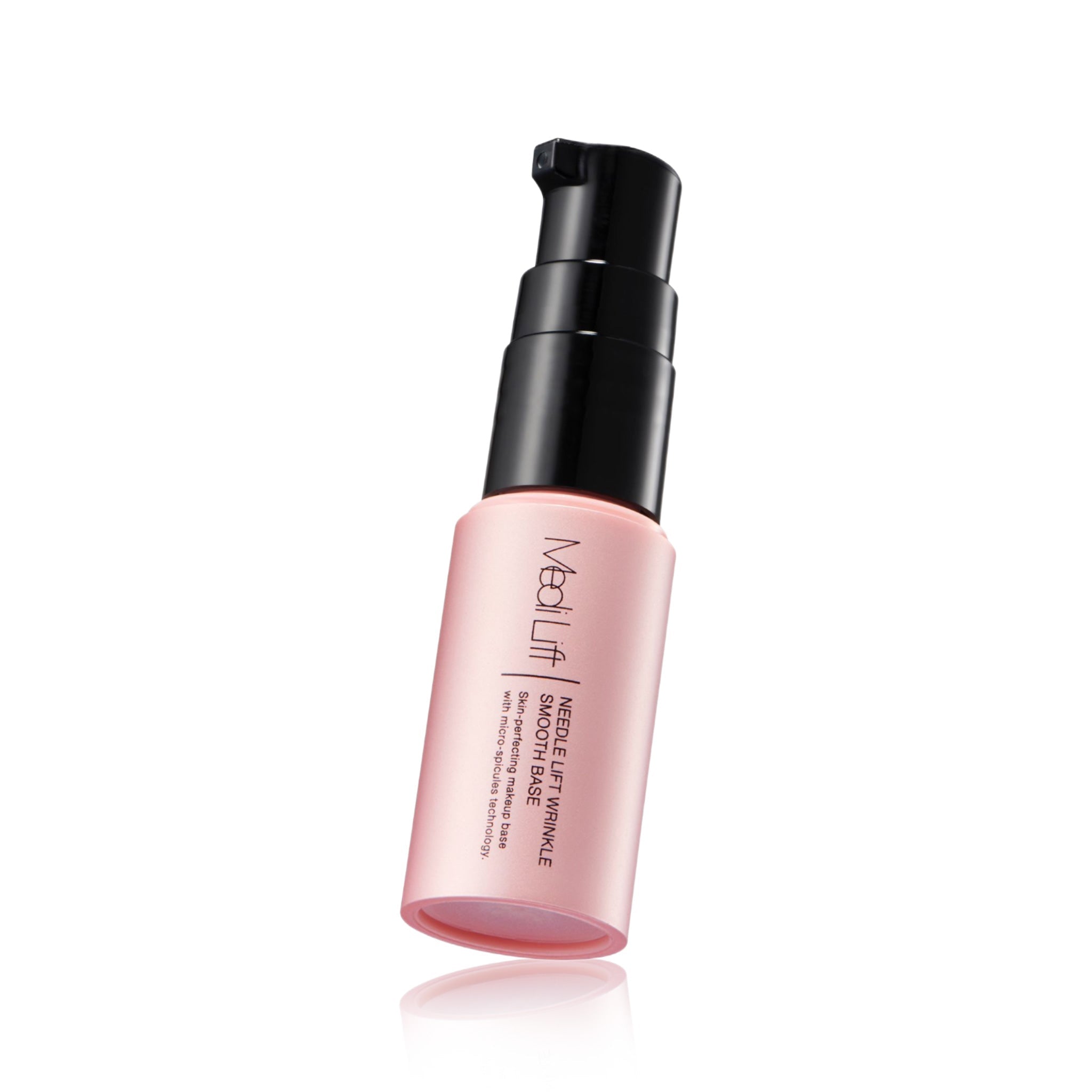 Needle Lift Wrinkle Smooth Base
---
WHAT IT IS
A makeup primer that instantly smooths away the appearance of fine lines, wrinkles, and pores for a temporary effect.


MICRO-SPICULES
Contains Approximately 200,000 Microscopic Needles


ACTIVE INGREDIENTS
Wrinkle Smoother: Magnesium Aluminum Silicate instantly smooths away fine lines and wrinkles temporarily.
Encapsulated Retinol: A vitamin A active covered in a protective outer covering made from ceramide to ensure a safe and successful delivery to your skin to help reduce the appearance of fine lines and wrinkles.
Vin-upLift: An instant skin lifting system powered by Swiss Ice Wine produced from naturally frozen ripe grapes.
W Lift: A 3D network structured ingredient powered by chicory root that rapidly blends and helps to maintain the lifting effect.


NEEDLE LIFT SIGNATURE BLEND
Golden Needle Complex  – micro-spicules containing 24K gold colloid plus five botanical extracts to help plump, tighten and firm the skin. 

3 Types of Hyaluronic Acid – provides long-lasting, penetrative hydration.

3 Types of Collagen - helps skin appear softer and plumper.


WHAT ELSE YOU NEED TO KNOW
Micro-spicules are one of the latest innovations in skincare - a microscopic needle-like structure derived from sea sponges. Micro-spicules provide a gentle microneedling effect and assist the delivery of active ingredients deeper into the skin. Once the spicules reaches the epidermal layer of the skin, the active ingredients will then be released for maximum efficacy to help plump, tighten and firm the skin.


SIZE
0.33 oz/ 10 mL